Services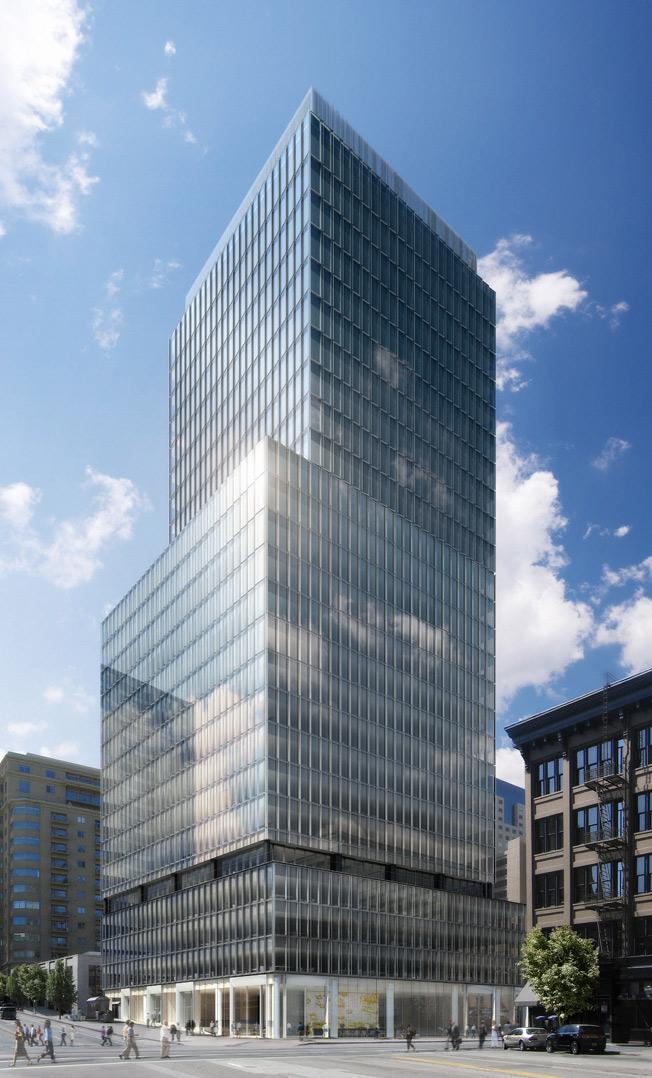 PROPERTY DISPOSITIONS & ACQUISITIONS
Fortress markets commercial properties including office, retail, industrial, and urban land. The firm partners with owners to calculate thorough and accurate valuations which are critical to validating an investment and defining a marketing strategy. Thereafter, the firm produces exceptionally high-quality marketing materials and disseminates that information to all qualified prospective investors. Fortress remains active in the contract negotiations and due diligence process to assure a successful execution.
The company also represents investors and developers with specific acquisition requirements, including clients seeking off-market opportunities. The company's deep relationships with active players in the market make it possible to uncover exceptional opportunities for its clients. Fortress has also assisted its clients in sourcing and closing properties for 1031 tax deferred exchange requirements.
TRANSFERABLE DEVELOPMENT RIGHTS
As the dominant real estate brokerage agency and market-maker for Transferable Development Rights ("TDR") in San Francisco, Fortress leverages its experience and knowledge base for the benefit of its clients.
For owners of historical buildings, Fortress manages all aspects of the TDR process including the Statement of Eligibility and Certificate of Transfer. In several instances, Fortress assisted its clients in rezoning their properties and obtaining historical designations in order to create TDR.
Many of Fortress' clients are developers that need to purchase TDR for their projects. The company has sourced TDR for requirements as small as 2,000 square feet and completed assemblies as large as 450,000 square feet.
The LinkedIn building (left) located at 222 2nd Street was developed on a site Fortress acquired off-market for the developer, Tishman Speyer. Fortress also assembled the 210,400 square feet of TDR required for this project from seven individual historical buildings.